2015.01/22(Thu)
Day5, 26/11/2014, Wednesday, Kegon Waterfall / Birthday!



The nice OKAMI from Kojoen Ryokan sent us to the Waterfall!



We claimed the free Ice Cream and Amazake (barley-like drink)



Taaa-daaa~ The sick looking husband, poor him!



Kegon Waterfall



Kegon Waterfall



It was so super cold!!!*brrrrr*



We are lucky cause there is a couple who needed help to take photo.
So we help them and in returned got help too :)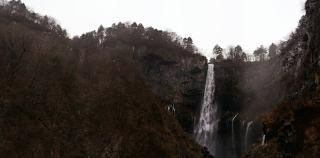 It is a scenery near the national heritage park nikko~
And it's along the way so we visited...
Probably will not come all the way to see this waterfall~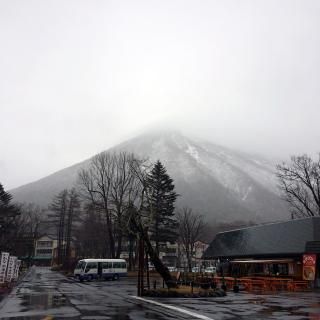 The air is pretty fresh yo!



Then, we walked our way back to the bus terminal



And hid inside of the heater room~



Happy 26th Birthday to meeeee~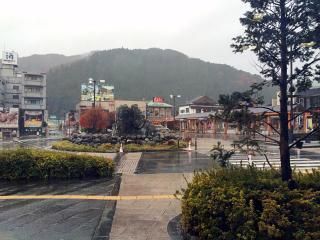 Hopped on the bus that brings us back here, Nikko Station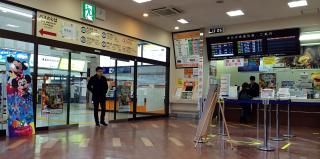 And we waited about half an hour for our train back to Asakusa~



Lemon Milk! It says a Tochigi ken special only!



Quite yummy!



After another long 3 hours of travelling....
We're back at Ikebukuro and le husband wants to buy me a cake!



I've been eyeing on Chocoholic for the longest time~
Their cakes are absolutely to die for!! Cute and Cheap!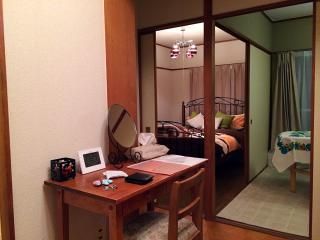 We then headed home first...
Our first night in Kaori san's another room



It's alot better then the previous room, with more stuffs~



A little kitchen and fridge...



A Queen sized bed (thou, I would prefer futon)



A dining area with chairs that has cushion on
And it's toilet is so much presentable :))
So pretty worth for $50/night stay!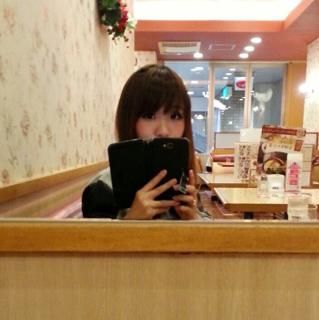 After fridge-ing my birthday cake...
We headed out to Johnathan's for a quick dinner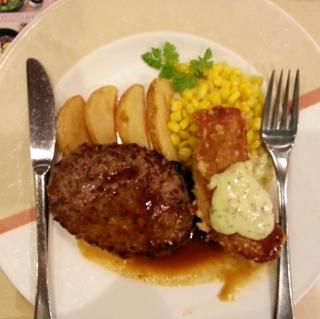 My Nanban Chicken with Hamburg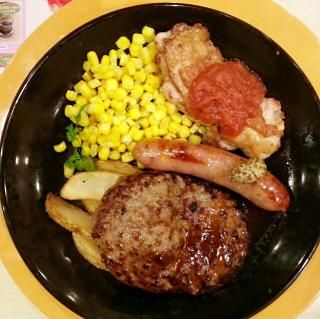 Le husband's Meat Platter~
To be honest, I was quite disappointed with their food!
Didnt think it was this bad a few years ago :(



Headed to the 24hour departmental store beside Johnathan's
And then we head home after some light shoppings...
We bought some MIO Sparkling Sake! Super nice! Otonappoi~



And we decided to eat my Milktea flavoured Neko Cake!



It's a sister company of SWIMMER, the super duper cute brand!
And guess what, only SGD$5.50!! Thou small, but good for 3pax...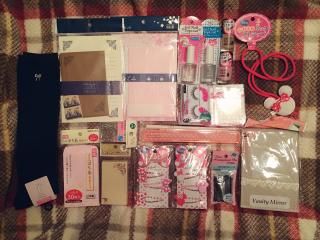 To end the day... I sorted out my loots of the day.
We did a quick shopping at SERIA 100yen Shop in Asakusa station.
And this are what I swept! hohohohoho!!



Super good to use nail polishes from SERIA!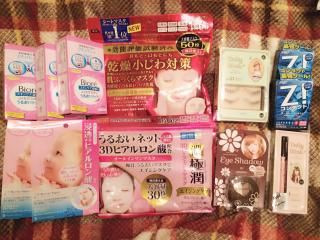 My beauty loots from the departmental store!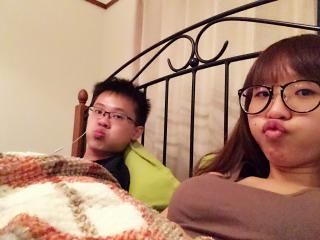 Ending the night! MUAHAHA! Disneyland the next day!


スポンサーサイト