2015.01/15(Thu)
Day4, 25/11/2014, Tuesday
Tochigi-ken, Chuuzenji Lake, Hotel Kojoen



Day4, we headed off down the mountain a litte~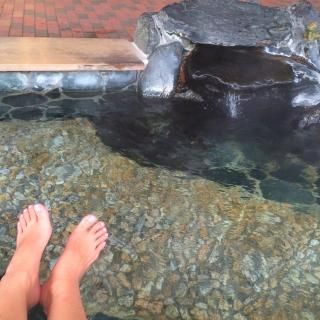 Before we board the train, we had 45mins...
So why not make use of the free leg onsen!



Yunishigawa Onsen is the only station in Japan that has a onsen in it.



Bath Ducks~ hehe



Ashi onsen~ (foot onsen)



Wanted to take a picture of our legs with with steams...



The KAPPA mascot of the duck tour they have.



On the way to Tobu Nikko station~



Nice scenery along the way...



Bought the bus ticket to Chuuzenji Lake



It is so cold that the background is white because of the mist!



Attempted to take a wefie of the mist, but failed~



I am so proud of myself, for wearing no stocking and a mini skirt!
The temperature was said to be 3deg!! Wakaka!



Warning of Monkeys~ Nikko's famous for that~



Walking towards our ryokan beside the lake...



Many beautiful sights along the way~



Just a 10mins walk...



And we are there!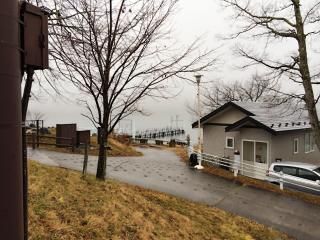 It's extremely beautiful, so unjustifiable on photos~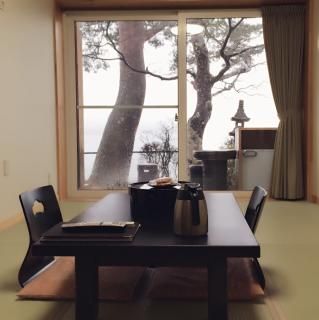 The room view! that's the balcony that is open to the lake!
We even saw a whole family of monkeys moving around in the morning~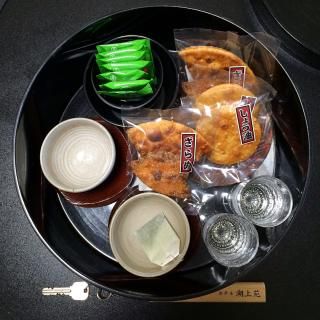 My favourite ryokan teaset, they gave very yummy senbei!
And I bought few packets back to Singapore!



Their little room of private onsen<3



We had one round of onsen and then got ready for dinner!



Momiji is our room name!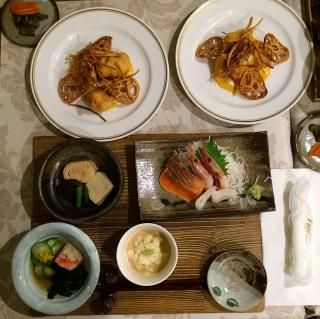 The kaiseki dinner has very innovative menu~
Nacho-like deep fried lotus!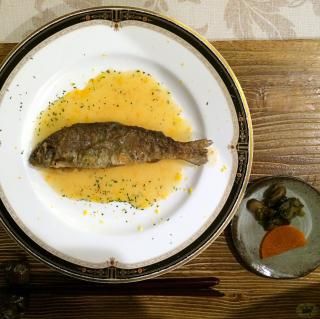 Orange sauce grilled fish~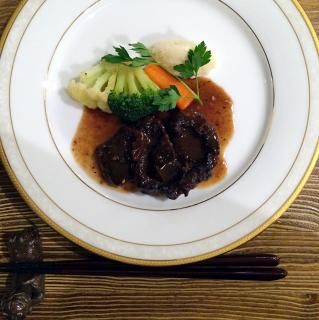 Red-wine steak<3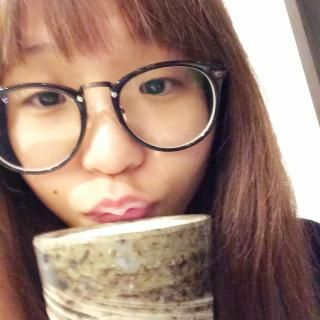 An attempt to make a beer mustache...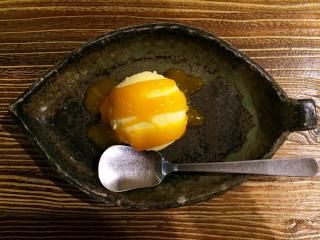 The dessert, vanilla with home-made mango syrup~
Ice-cream itself is enough to make you want a second one!



Our beds are comfortably done when we came back after dinner~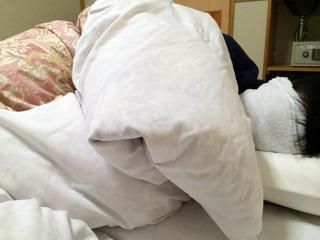 And the sick husband, fevering, slept super early...



While I watch some Japanese variety program :)



Waking up to such scenery is awesome!



It snowed a little, look at the top!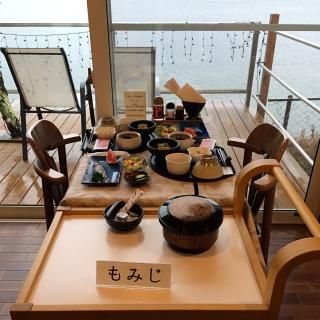 Had our breakfast at the dining hall again...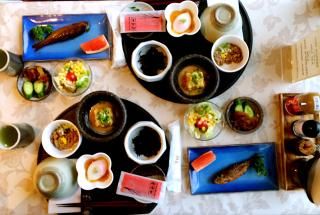 Our food<3



The sick looking husband~ hahaha



Wanted to take a picture of the lake, it was too misty~
Only if the mist wasnt this thick, it would be awesome!



The dining room :)



This okami-san is a very very friendly and warm person...
Knowing that le husband is sick, she drove us to our next destination.
Which is just 15mins walk, 3mins by drive, Kegon Waterfall~


スポンサーサイト