2014.10/04(Sat)

>>04/10/2014, Saturday, DAY 2



OOTD :) aiming to tour half of Hongkong!



♥︎ ♥︎ ♥︎



Again, we climbed stairs after stairs and slopes to find breakfast!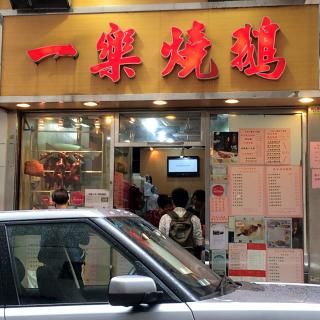 Here we are~ (did some real homework at home)



And this was sooooooo good (and salty) Just A little expensive thou~
Both our roasted geese noodle/rice is approximately SGD$8
And the milktea was SGD$2.50~



Then we bought omiyage for family~
Which the pineapple tarts they sell taste heavenly!!



古惑仔sia! LOL!



And the very "hk drama" back alley!!



Took a train to Yau Ma Tai where the Ladies Market is~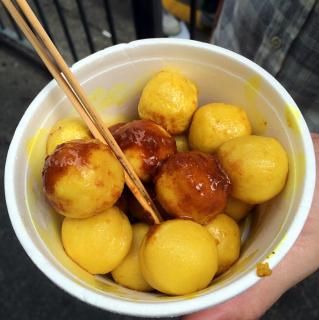 First try of Curry Fishball! Which they call 鱼蛋~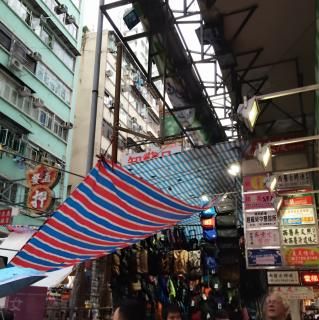 Ladies Market!



Our favourite drink of the trip! Oolong Tea!!!
Maybe we are getting old and the preference starts to age too!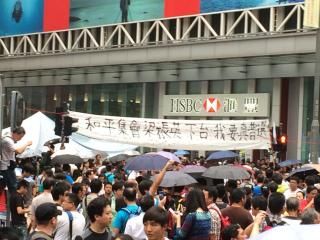 The peaceful protesters~ with their banners...
But honestly speaking, I don't really care what all these are about :/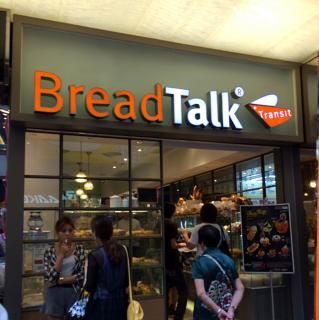 Oh hello Breadtalk!! We saw some SG brands too!



ONE DIM SUM, dinner at Prince Edward~
Which was the best meal of the trip!



Temple Street, night market after dinner~



Tried the 鸡蛋仔 that every single person...
Who visited hongkong, will eventually spazz about~
AND IT WAS WORTH SPAZZING!!! Nice!



Then we ended up at Victoria Harbour~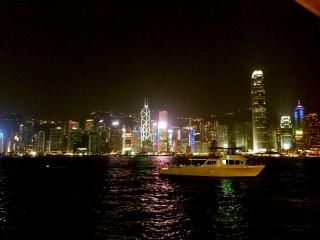 Nice night view too~



♥︎ ♥︎ ♥︎



Us, resting under the clock tower feeling drained~



Just beside the harbour, the Clock Tower!



After such long walking day, we headed back to hotel for shower~
And out again for foot massage!!! It feels like a droning person meeting a float!



Parlour just located beside our hotel, in Century Square, Lv.14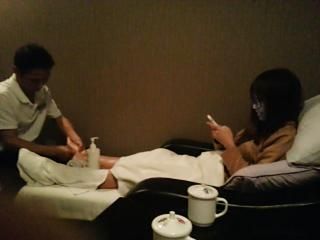 The nice reception lady gave us a private room~
But the two masseur who came in were so awkwardly quiet...
We had no choice but to only use our phones :p



After a good but expensive massage~
We went for a drink, its saturday night afterall!!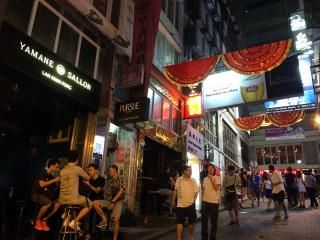 Lan Kwai Fong, the famous nightlife spot in Central~
Is actually just conveniently located behind our hotel...



Bought some drinks and a pizza (thou not hungry)
And enjoyed looking at the wild crazy crowd of people walking by~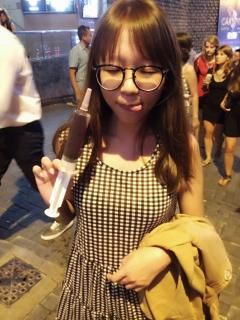 Ended the night with a Jello Shot~ its SGD$8 per shot~
And its kind of interesting so we bought one!



Day 2 in Hongkong deshita! :)


スポンサーサイト