2013.03/10(Sun)
[Sponsored Review]
Have you heard of Lingzhi? I think most chinese have.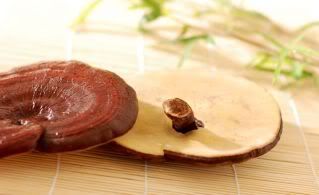 In the ancient terms, these are like elixir of life!
Lingzhi mushrooms have been around for more then 2000 years~
Wild lingzhis are rare & widely known for it's therapeuthic uses.
Treating sickness like cancer, fatigue, hepatitis etc etc...

How rare? -quoted from wikipedia:


Only two or three out of 10,000 such aged trees will have Lingzhi growth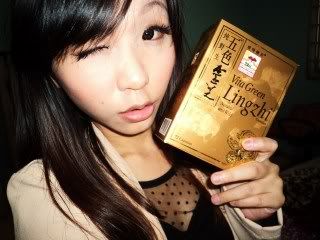 Big thankies to EK Media again and also VITAGREEN!!
For the sponsorship of this health product<3


*Thou sponsored review, all written are my true personal opinion*



A little about VITAGREEN:
They are a HONGKONG based health product distributor.
With this Lingzhi Capsule as one of their No.1 selling item!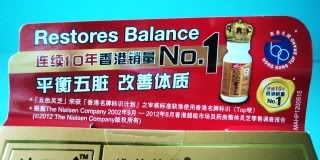 for a consecutive TEN years! *so fret not, it's safe*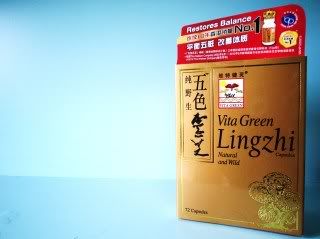 I had tried these pills for 2 week now.
Only one capsule everynight before I head to bed.
*thou it's reccomended to take 2 capsule every day*

Reason being, I have lower blood pressure then normal people.
Since I was schooling, I am a RED-CROSS department's regular!
And Lingzhi aids in blood-thinning, which is lowering blodd pressure.
It has no side effects on me yet and it is assured there isnt any~
But i just have to be a little cautious and love my body more. haha!

Anyways...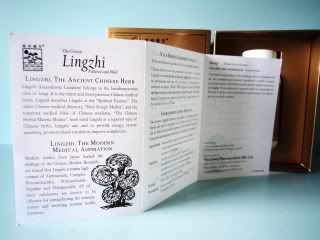 There is a little booklet coming together in the box~
In it, explains all the benefits that Lingzhi can bring you...

VITAGREEN's Lingzhi capsule is made up from 6 varieties.
They are lingzhis of colours with different healing properties.

1) White Lingzhi heals lungs
2) Green is for your liver and eyes
3) Black can boost functions in brain & kidneys
4) Violet Lingzhi replenishes vital energy
5) Red aids your joints & heart, beautify skin
6) Yellow Lingzhi strenghten your intestines

If one Lingzhi, in older days, can be like a miracle herb
Then what will the combination of 6 varieties be?! haha!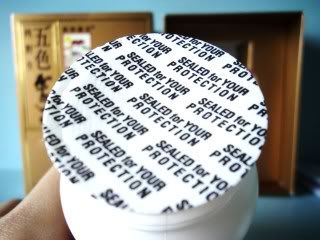 It has a saftey seal when you first open up the bottle.
And trust me... the MUSHROOM smell will greet you warmly!
totally smells like our chinese dried mushroom(香菇)


*which I love (.____.")*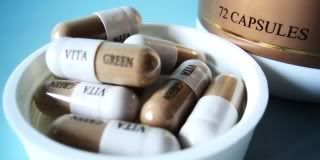 These little pills contains the power to fight/prevent Cancer.
It can also help in blood-thinning~ (reduces high blood pressure)
*PS: DO NOT TAKE WITH WESTERN HIGH BLOOD PRESSURE MEDS*
I googled it & apparently it does more harm then good, so...
Do take with precautions :)

Generally, even if you aren't sick, it can give you more energy!
These are the general benefits, in our chinese saying: 活血补气~
But there are also BEAUTY benefits too!! *eyes sparkles*

• Aids in anti‐aging
• It's an antioxidant
• Reduces allergy symptoms
• Reduces white hair
• Reduces age spots
• Helps in better sleep

I strongly believe in the long term benefits from chinese medicines.
And Lingzhi is the same, taking this pill for a long period of time...
Will surely bring the benefits to your health, imo.
So it's not exactly miracle pills, do not expect miracles. haha!



Usual price of this Lingzhi Capsule is $129.00 but now~
The introductory price for a period of time is only $109.00!
you may find them in all GUARDIAN stores near you!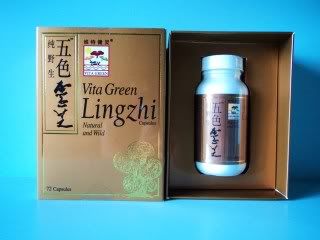 For more information of LINGZHI, Wikipedia it!
More info of distributor, Visit VITAGREEN Official Website

ゆいより☆~
スポンサーサイト