2013.01/03(Thu)
Now that I am starting a future with someone.
I truly understand how important it is to save the moolahs~
a little from everything makes alot of difference! :D

So... we went to JB on the New Year's Eve!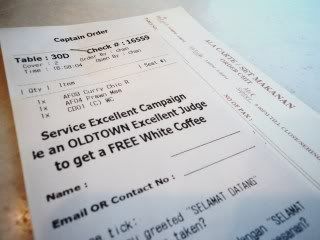 First stop... FOOOOOOD! :D
again, at Old Town in City Square~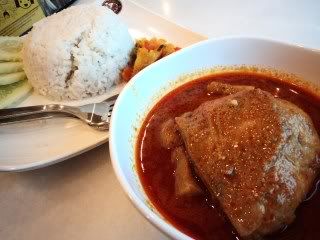 My curry chicken rice~ I cant help to think...
The old town in singapore serves better food~



mehhhs~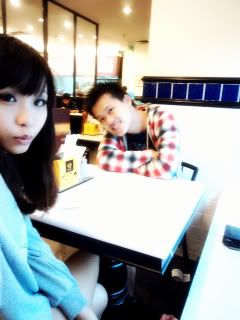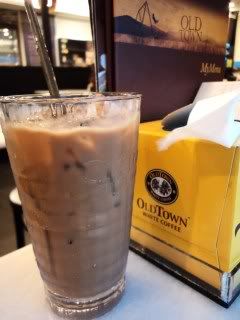 As for the Old Town coffee~
Packet ones we buy in supermarket taste better.

We are in there to buy both our contact lens~
And contact lens solutions too! One item at least $10 savings!
It's a very good deal if we had taken the bus there...
But it was raining so heavily we had to cab to the custom~



I am probably old already... Just an hour of shopping~
Needed a place to sit down, sour sour sour legs.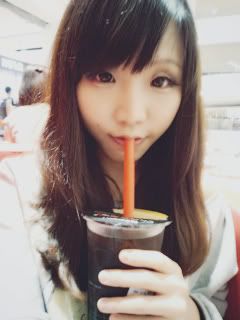 Had some bubble tea! :) I <3 Bubble Tea~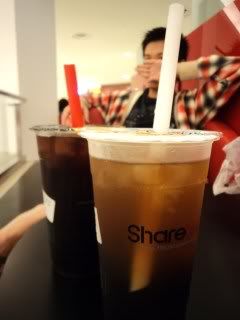 teehe~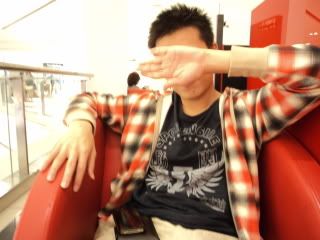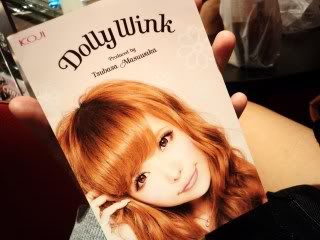 Look what I've taken from SASA~ a new dollywink pamphlet!
*adds into collection*

Then we found this newly opened space called "Innercity"
at level 5 of City Square and it's like a mini Bugis!
There seems to have many worth buying things~ Cheap!
But then at a closer look, they are kind of available in TB too...

At 8:45pm we decided to leave JB and back to CWP!
For cheap sushi!!! *runs arounds excitedly*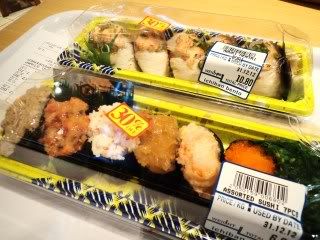 All at 30% discount!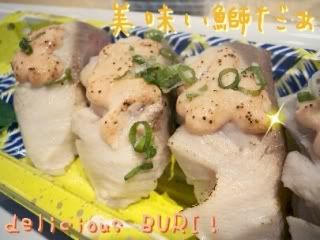 This Buri Sushi is AMAZINGLY DELICIOUS!
I never thought a local sushi-ya can make such quality
But anyway, Buri is naturally a fish with more fats...
So that is probably the main point to it's yummy-ness!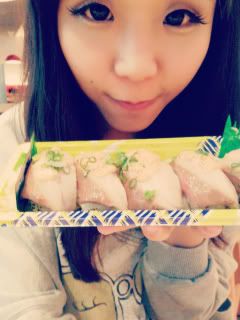 Itadakimasu<3

And when it's about time~ we headed home.
In hope to catch melo, gwen & kiyo on teebee!!
But we missed it... D:

That's how my last day of 2012 went by...
Peaceful & Quiet, no parties no crazy plans~
But i love it<3